I'm a journalist, photographer, and filmmaker.
My passion is storytelling, in whatever form it takes.
Objective reporting in the most austere environments on earth.
I have gone on assignment to cover the Standing Rock oil pipeline protest, embedded with U.S. Special Forces in Afghanistan, and even profiled influential people like Travis Pastrana and Jim O'Heir.
My stories have been published in a variety of publications both digital and print (with a focus on narrative long form), which include breaking news that has been picked up by Business Insider, Army Times, Defense One, Washington Times, Washington Post, and Stars & Stripes.
A few of my stories: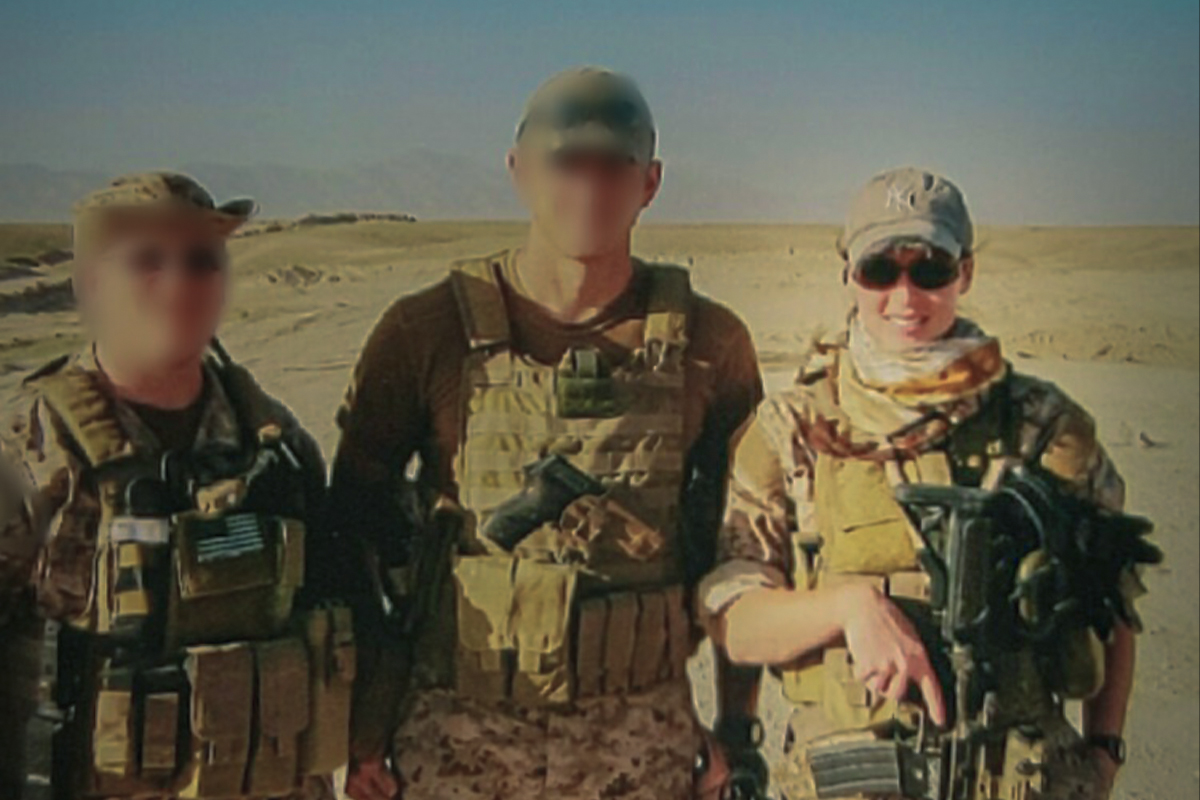 The Legend of Chief Shannon Kent
Coffee or Die Magazine | May 13, 2019
How A Lone Special Forces Team is Fighting ISIS in the Remote Mountains of Afghanistan
Coffee or Die Magazine | July 2018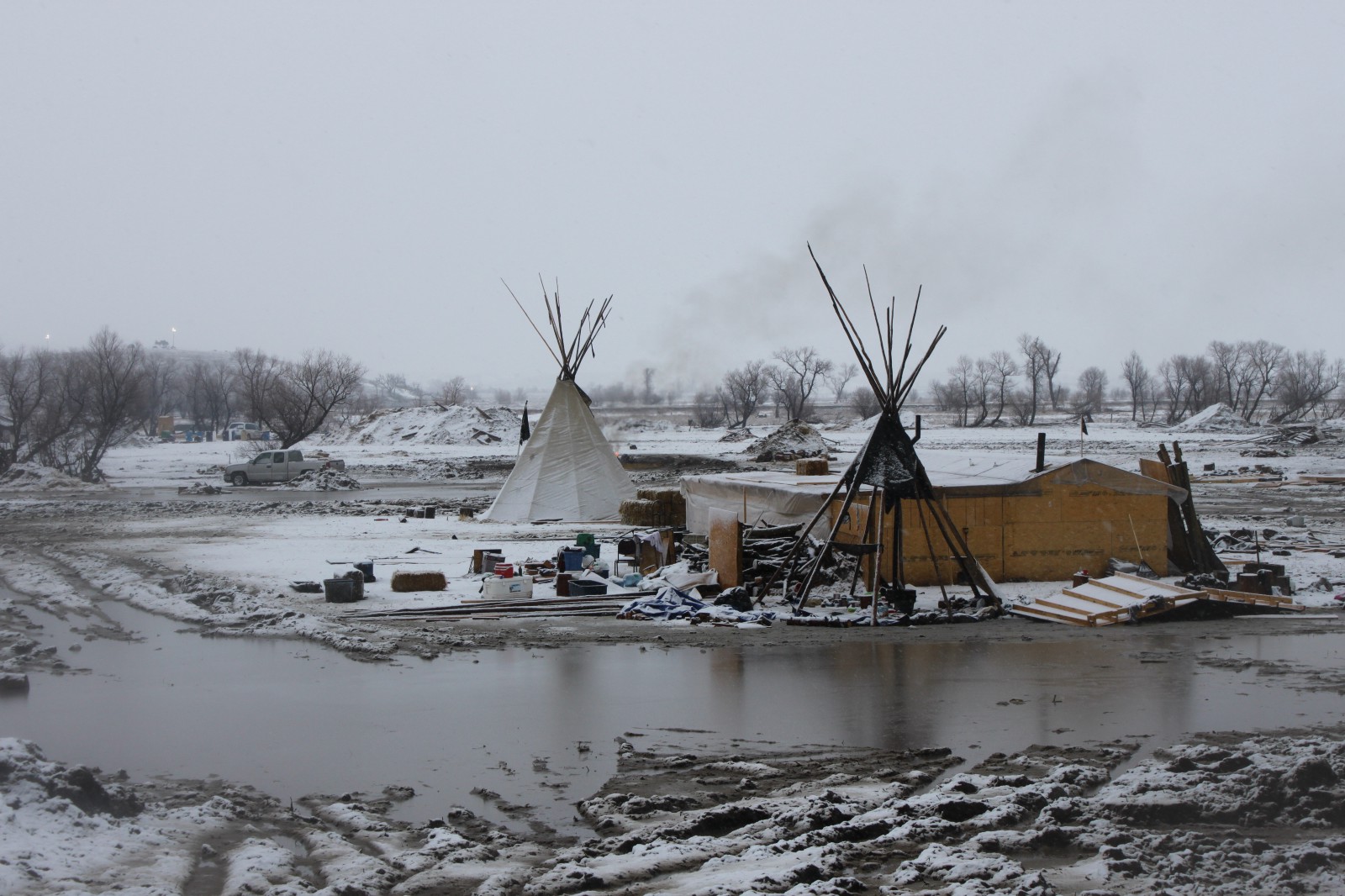 The True Story of How Standing Rock Fell
The Christmas One Border Patrol Agent Will Never Forget
Coffee or Die Magazine | December 2018
The True Story of How the Army Made the First Female Infantrymen
Task & Purpose | May 30, 2017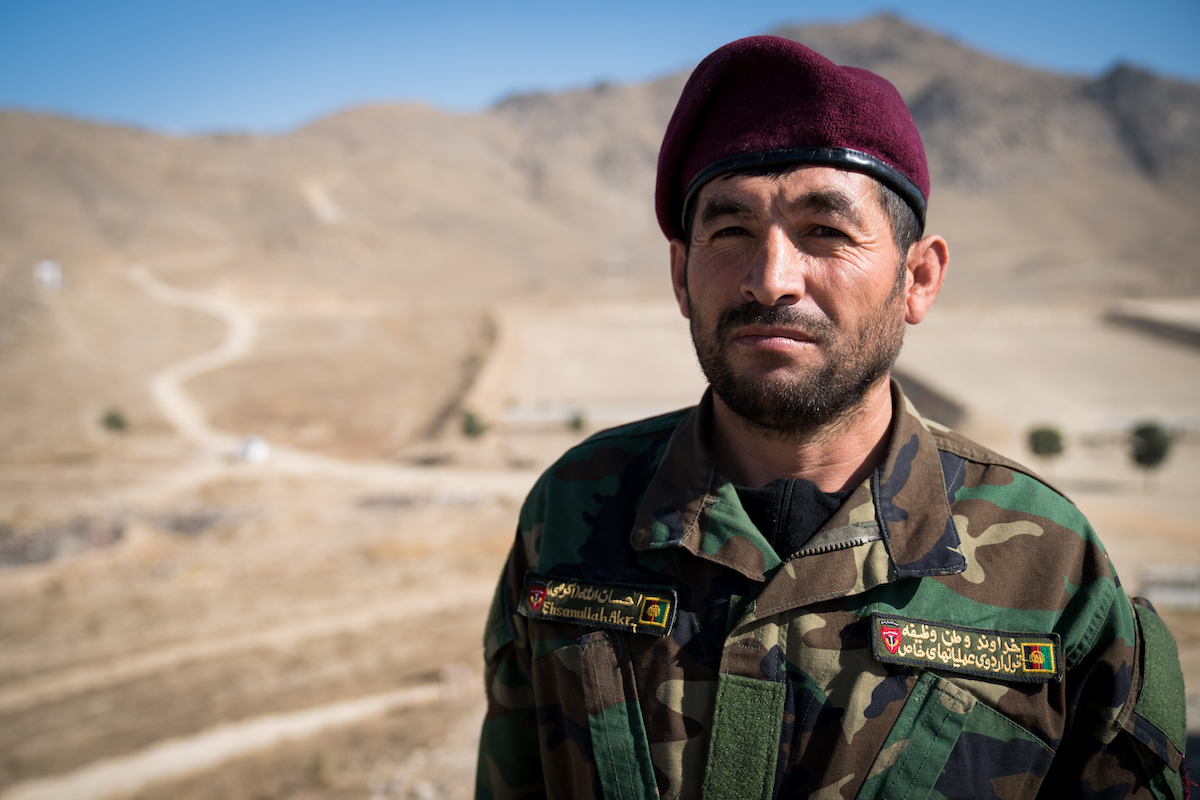 'I Have Already Killed Many Taliban'
Meet an Afghan Commando Who's Spent 12 Years Fighting
Business Insider | November 6, 2017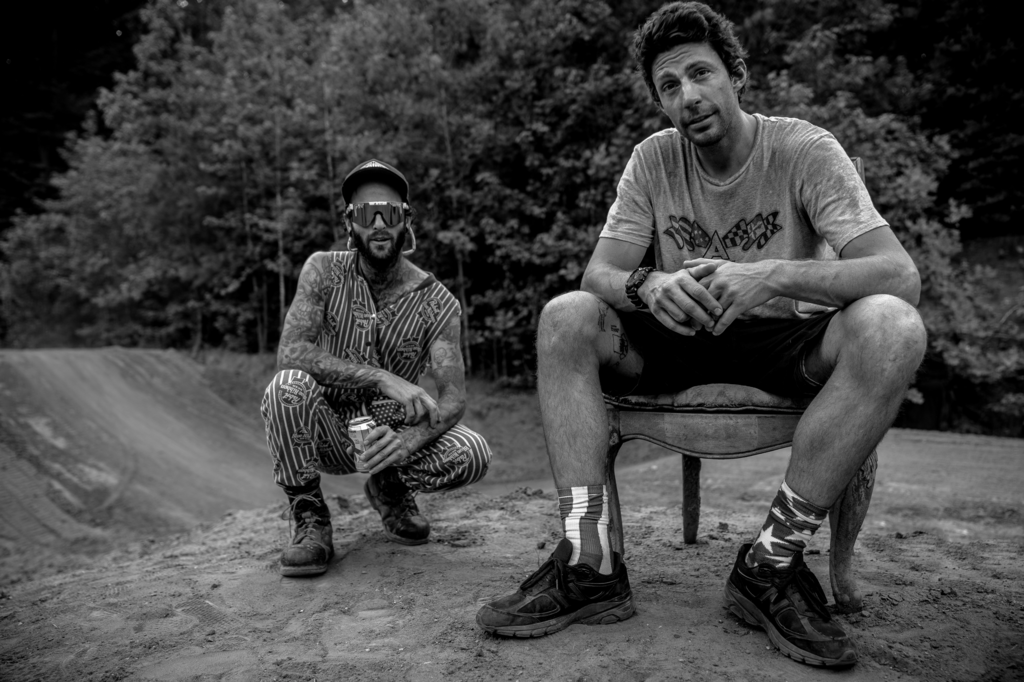 A Day in the Life of America's Premiere Daredevil
Coffee or Die Magazine | July 2018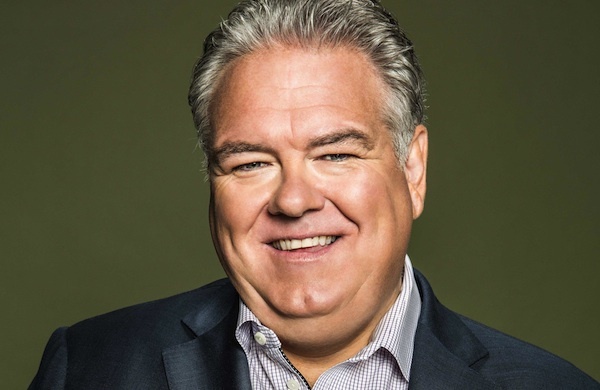 The Jim O'Heir Story
The Havok Journal | March 4, 2015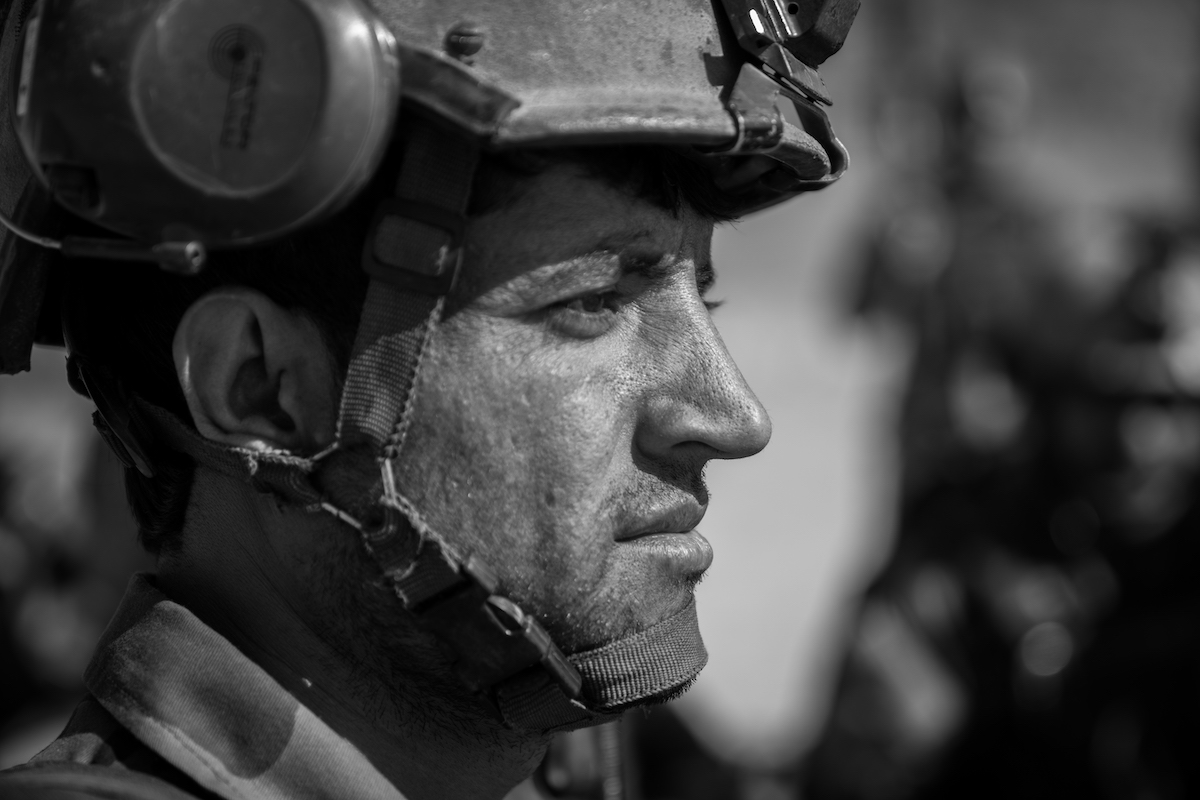 8 Years After My Last Deployment, I Returned to Afghanistan as a Reporter. Here's What I Found
Task & Purpose | December 20, 2017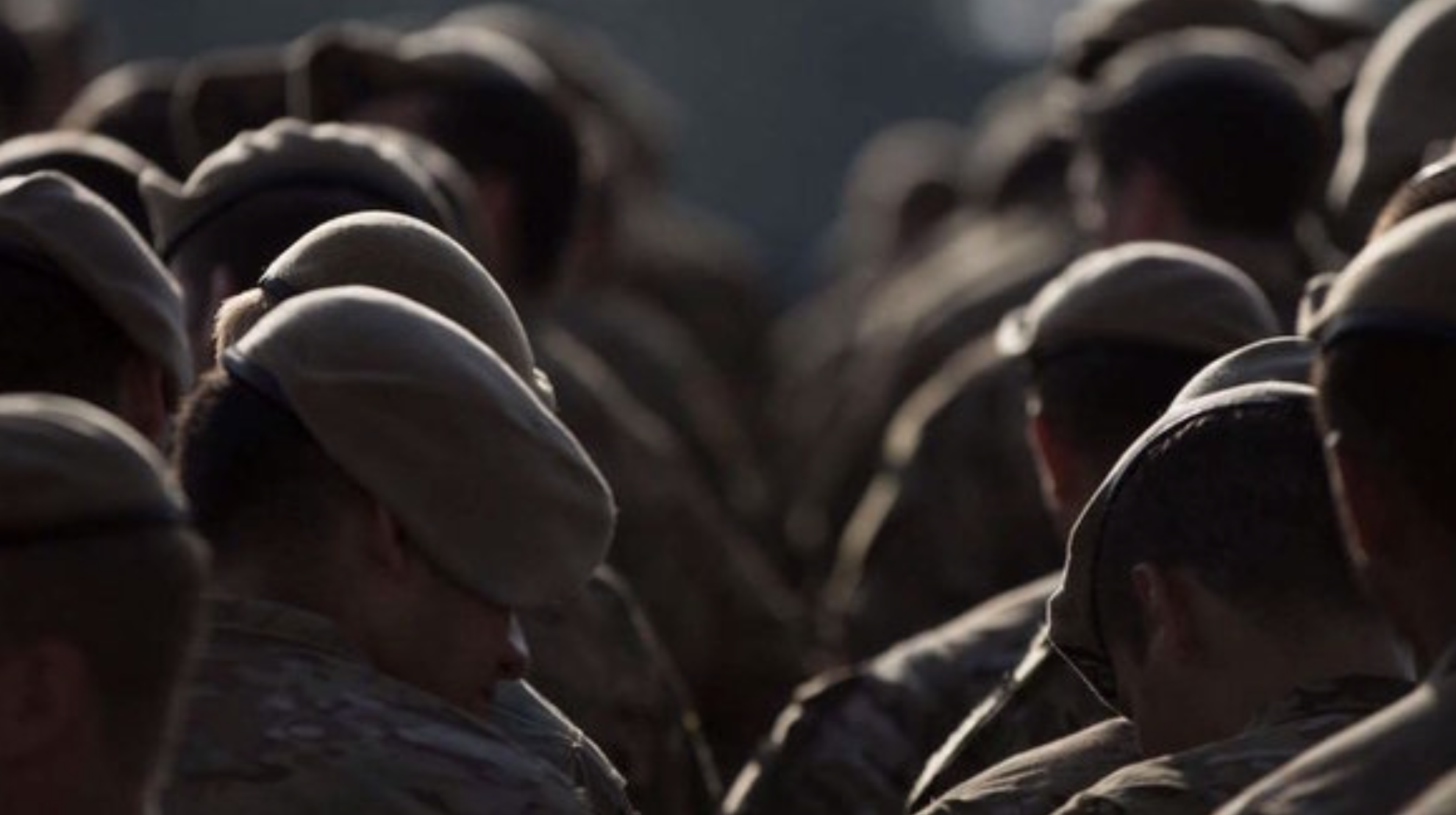 Exclusive: The 75th Ranger Regiment Is No Longer an All-Male Unit
Task & Purpose | January 18, 2017
The Music That Defined the Post-9/11 Generation of Veterans
Task & Purpose | February 8, 2017
Tempers Flare Among Special Forces Vets Over New Unit's Beret — and Mission
Task & Purpose | October 29, 2017
With the Taliban On the Offensive, the Future of Afghanistan May Depend On This Homegrown Commando Force
Task & Purpose | January 29, 2018
When words aren't enough.
I pride myself on the ability to go on assignment knowing that I have all the tools at my disposal to tell a story in it's fullest. Whether it has been capturing the unique color in a beautiful landscape, or relaying the emotion in a soldier's facial expression, I try to find the story every time I bring the camera to my eye.
A few of my photographs: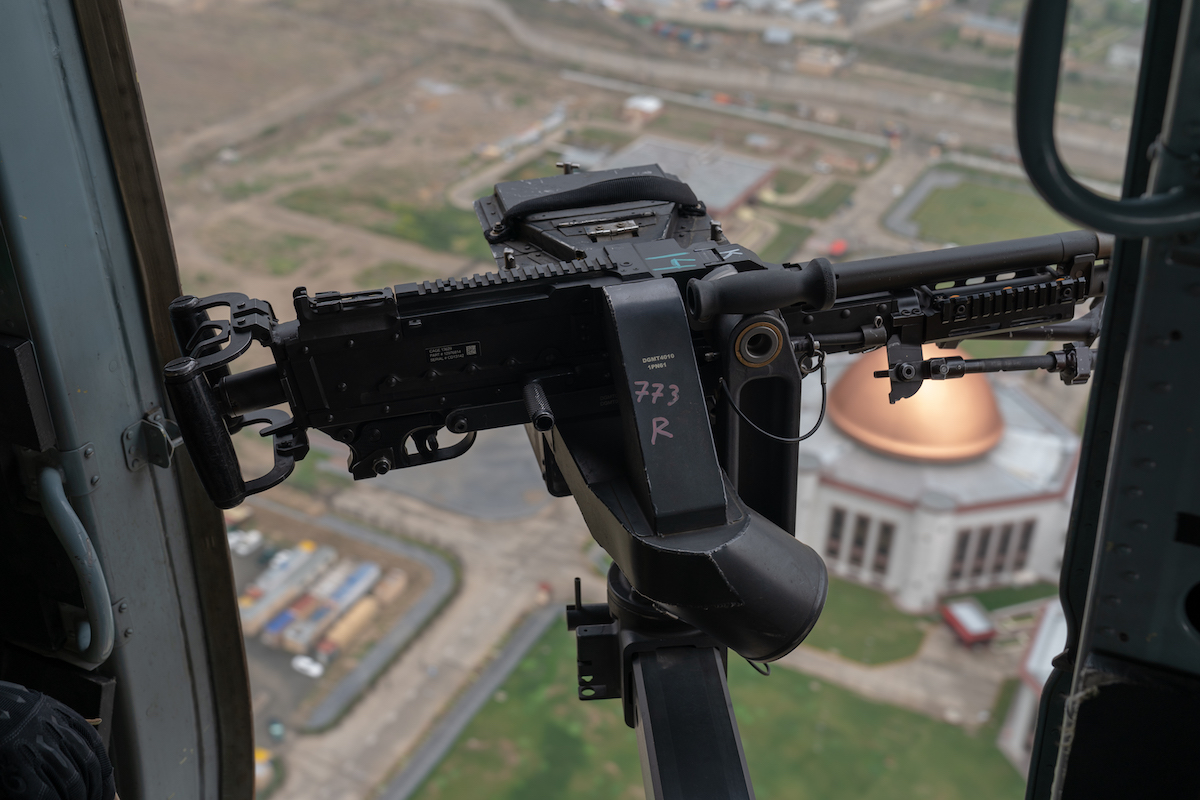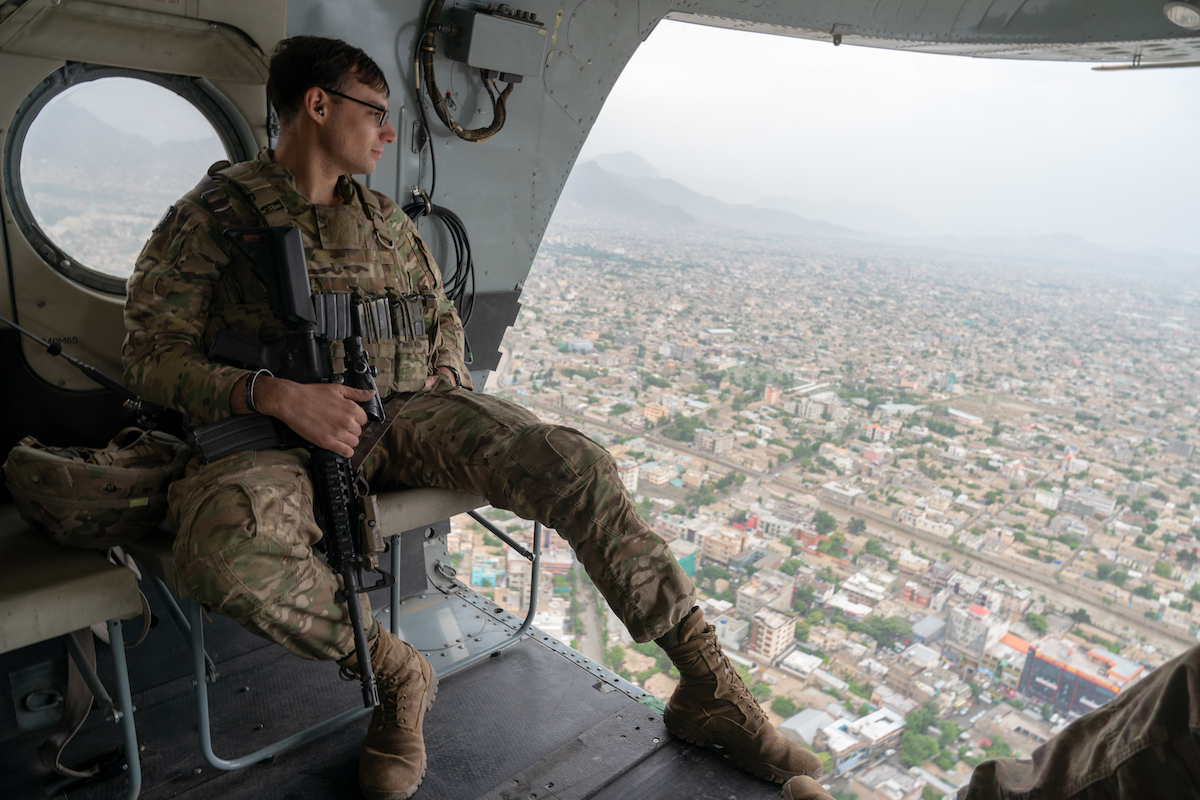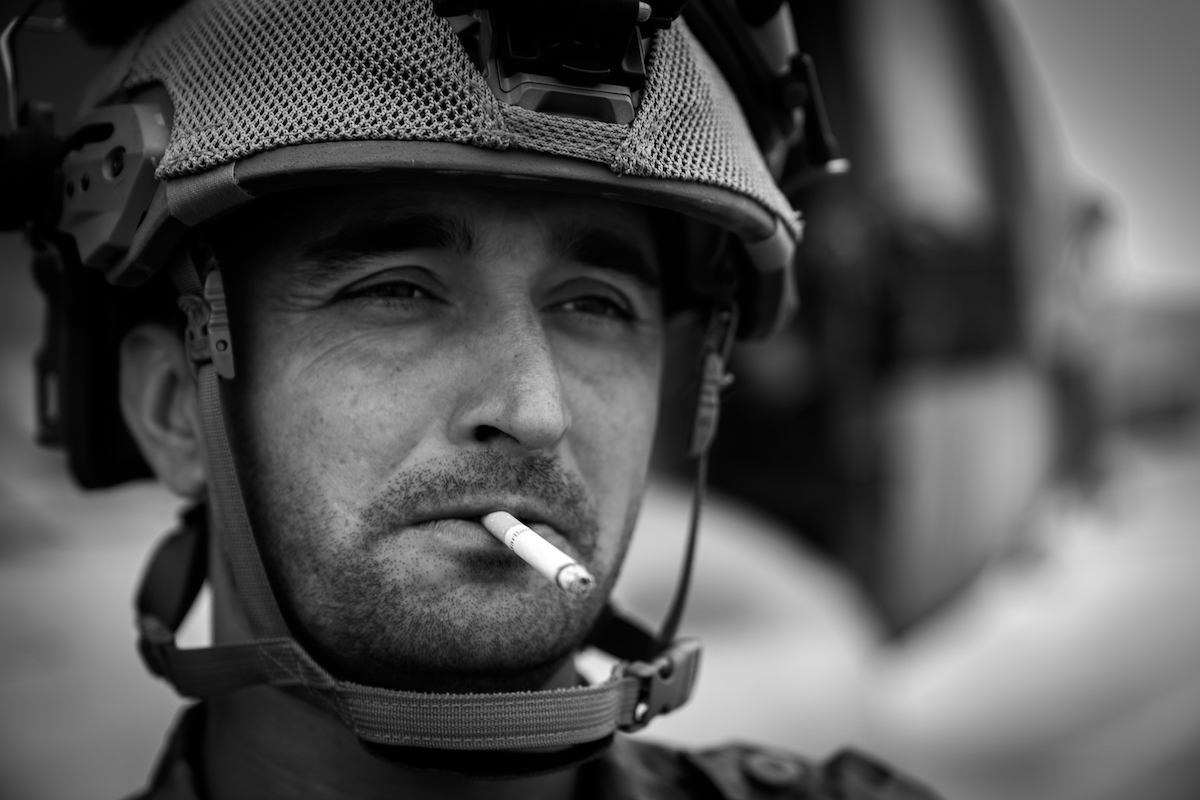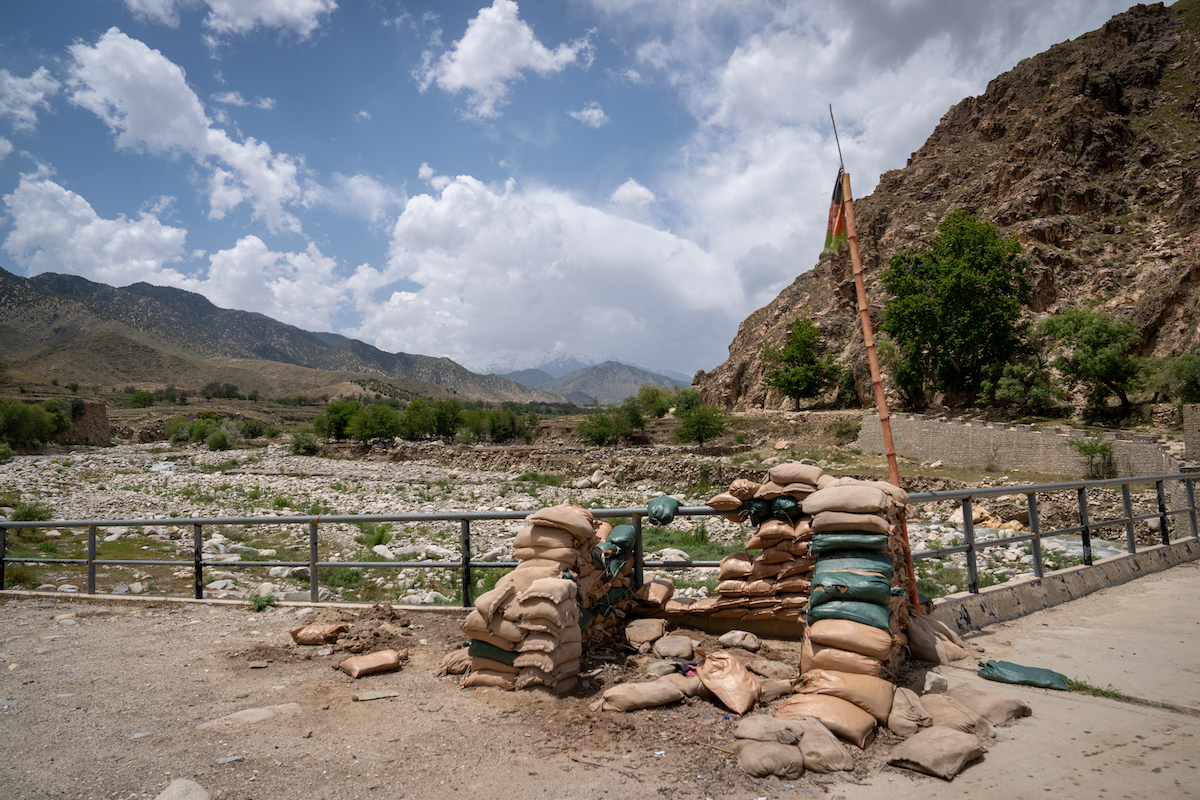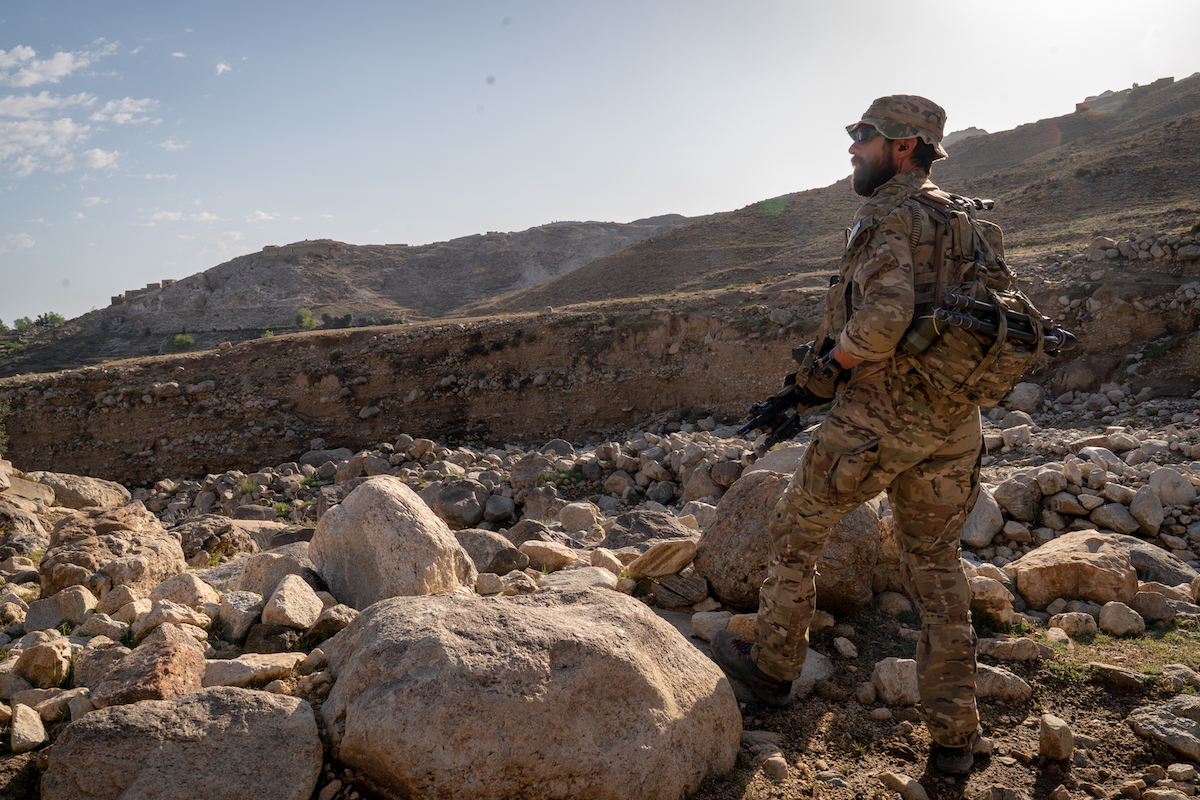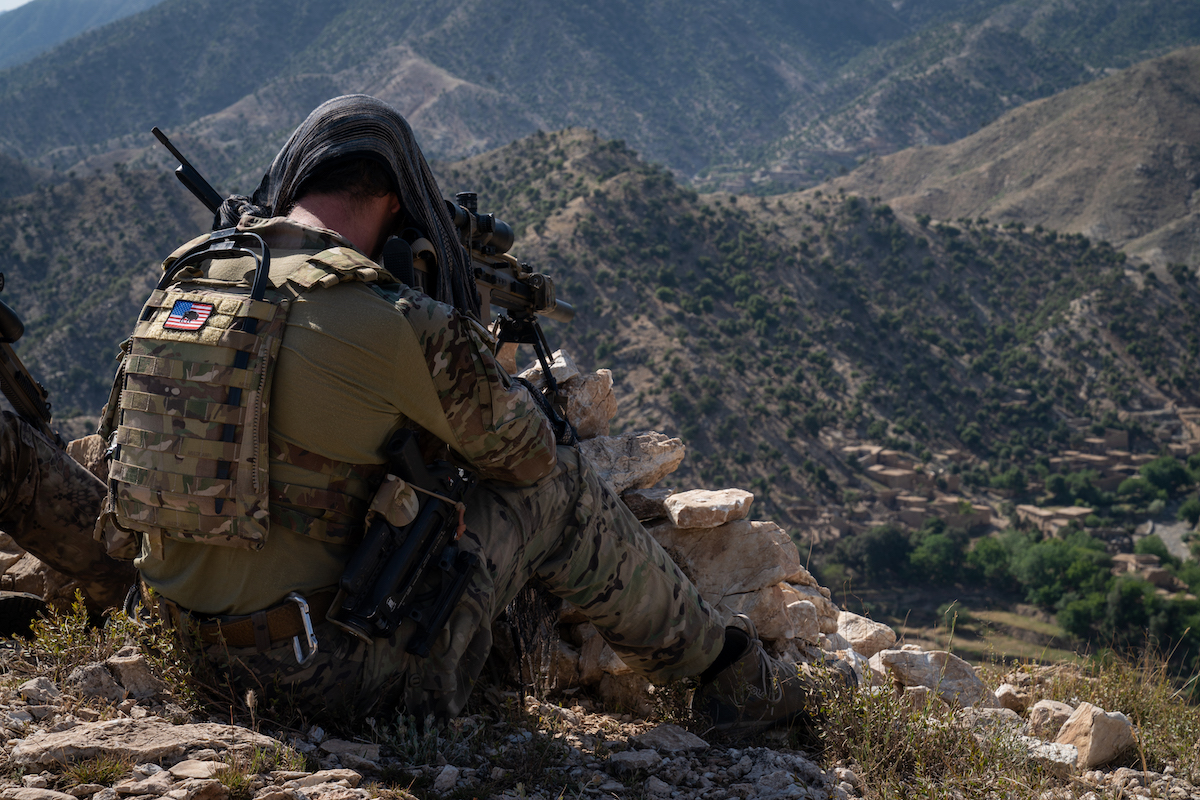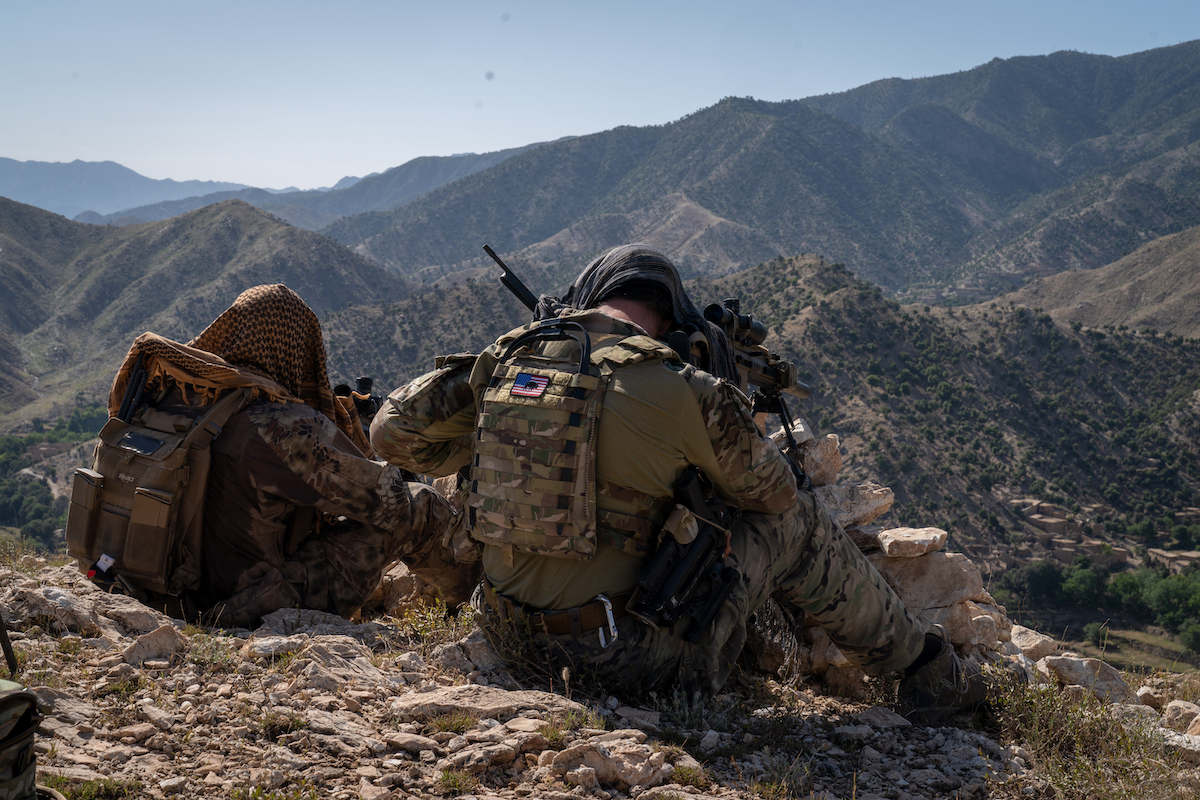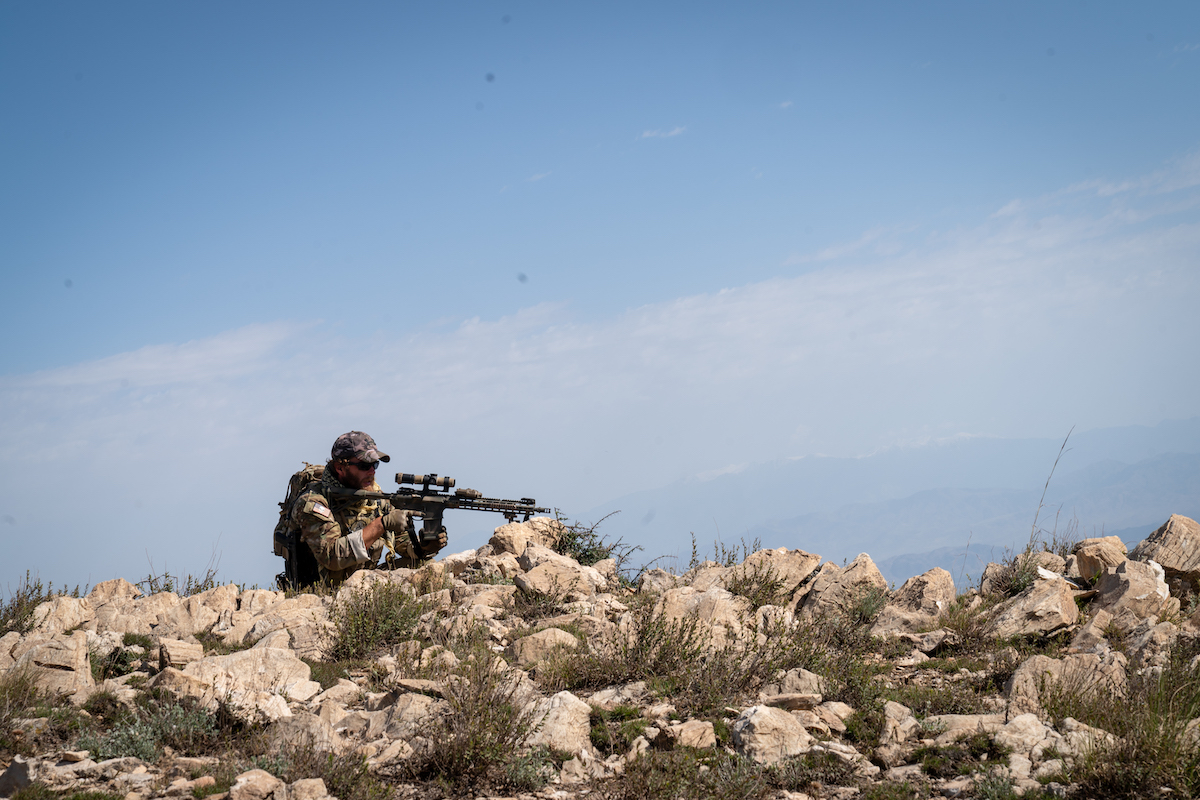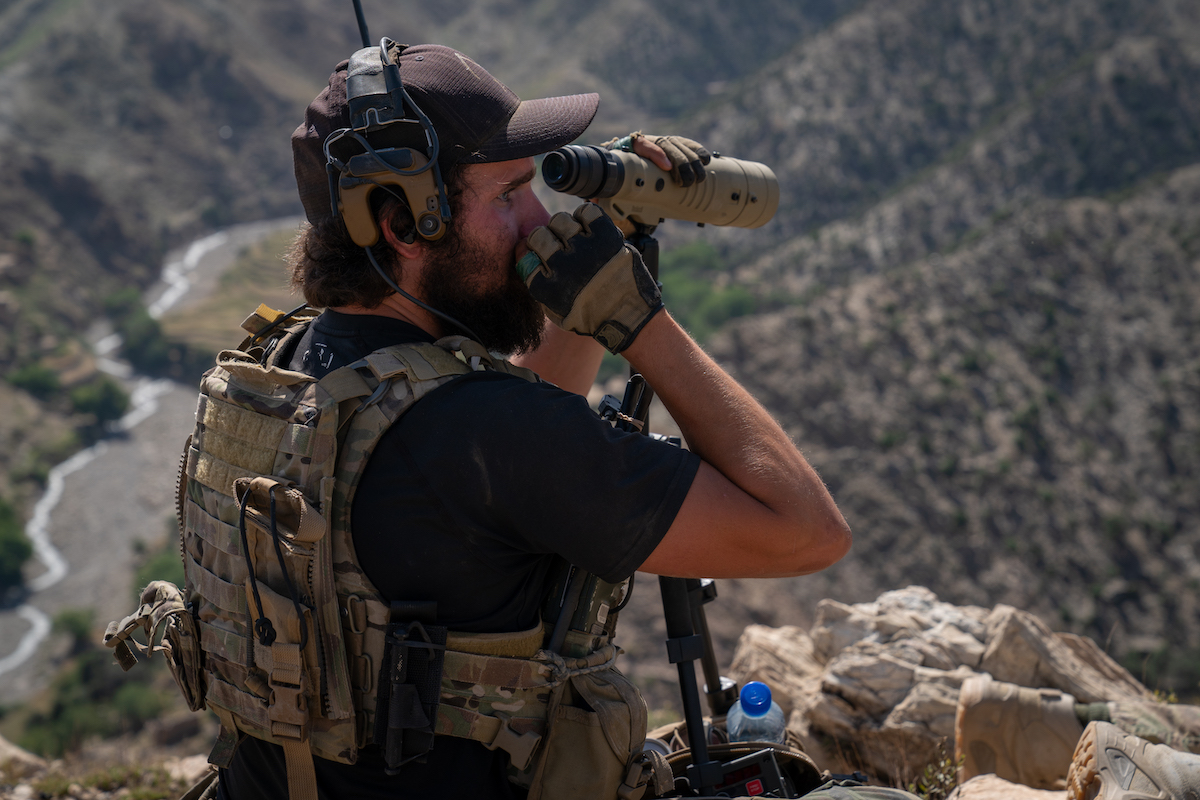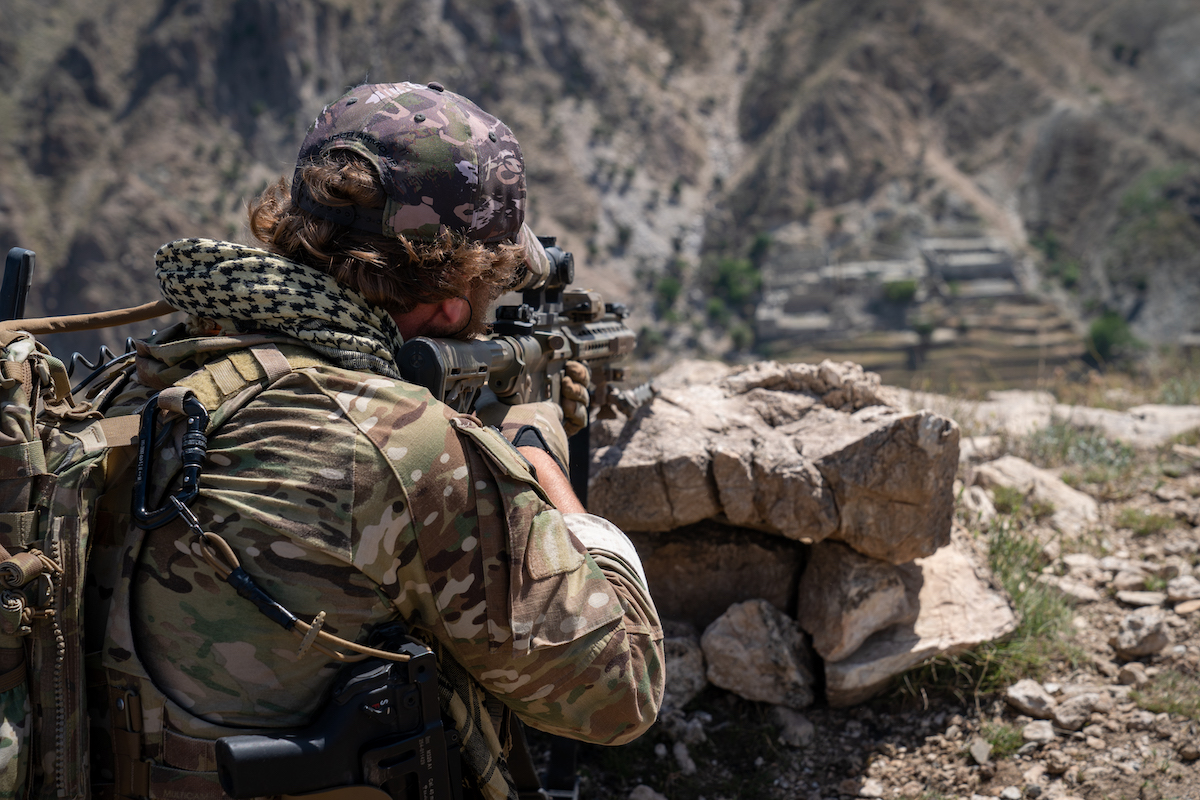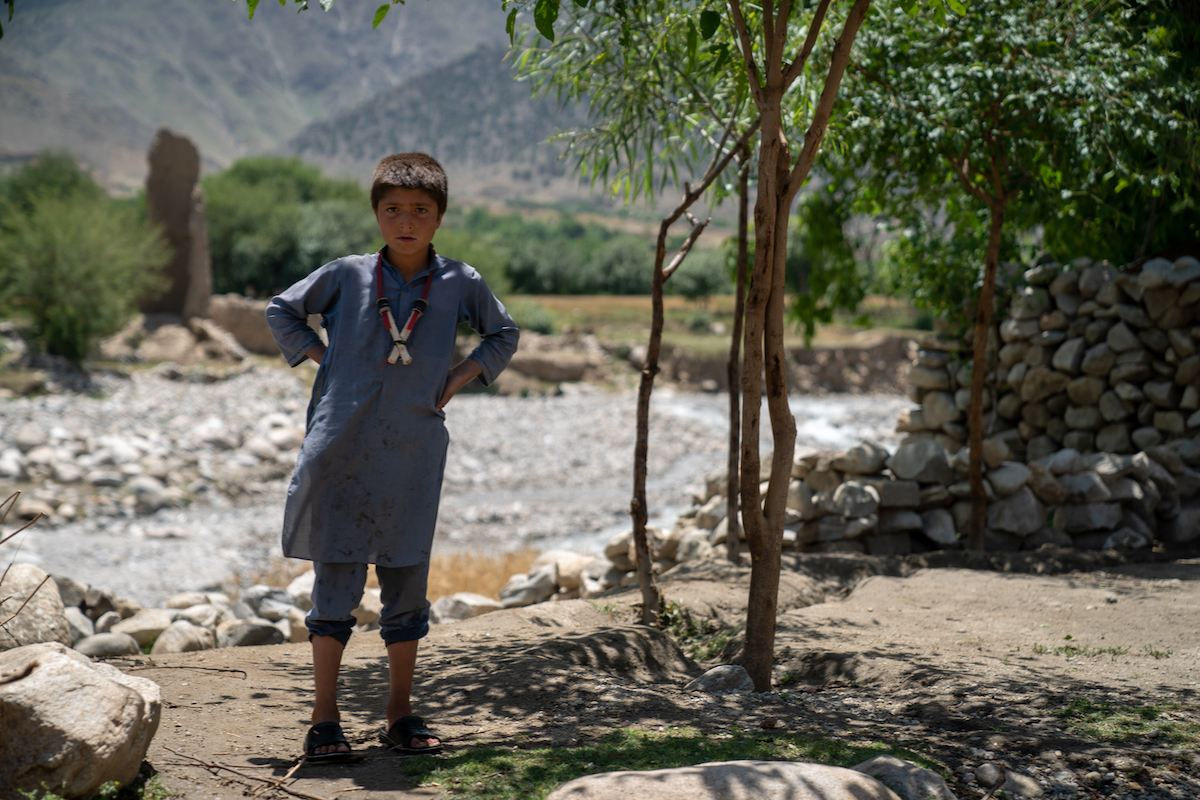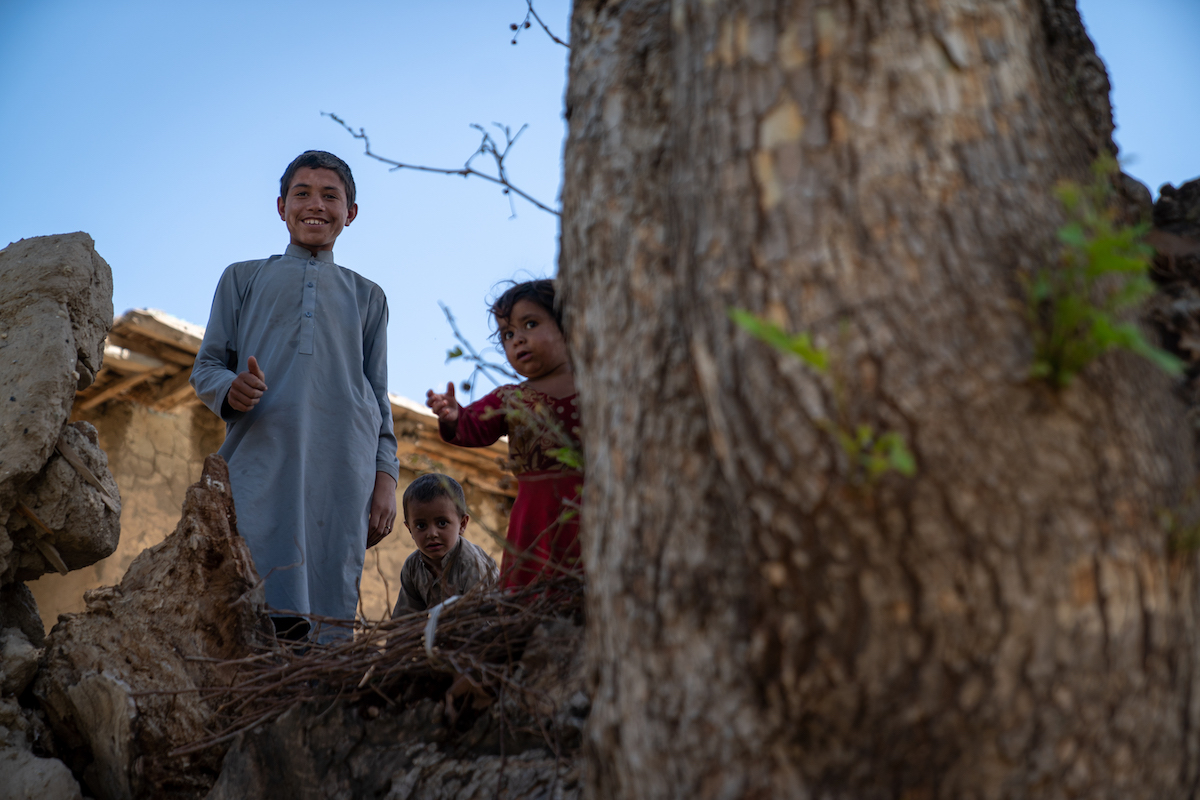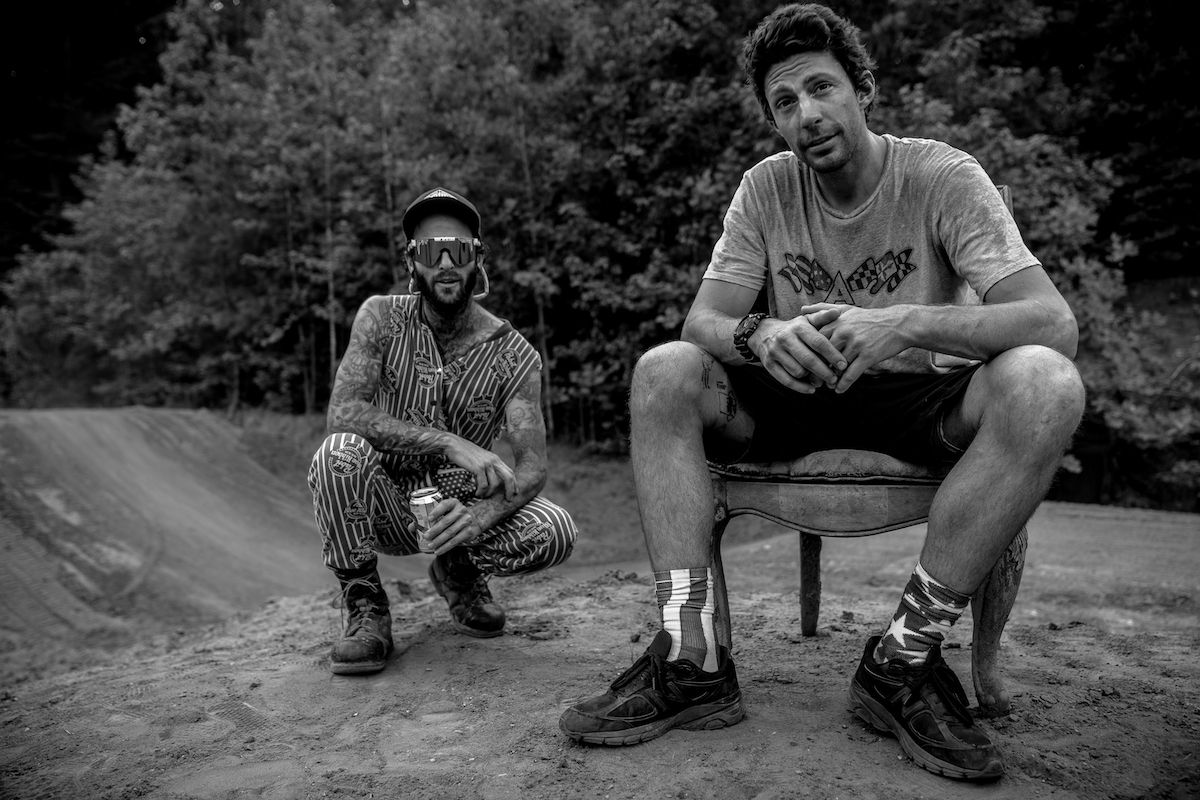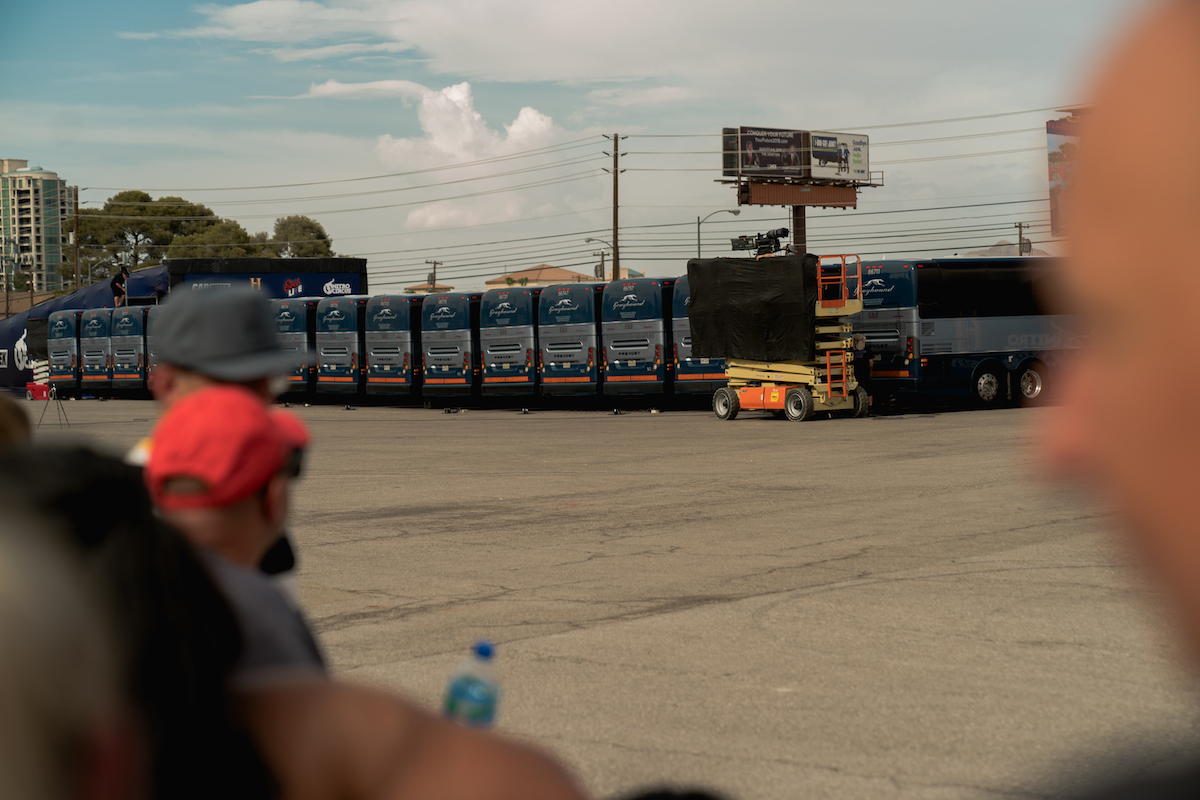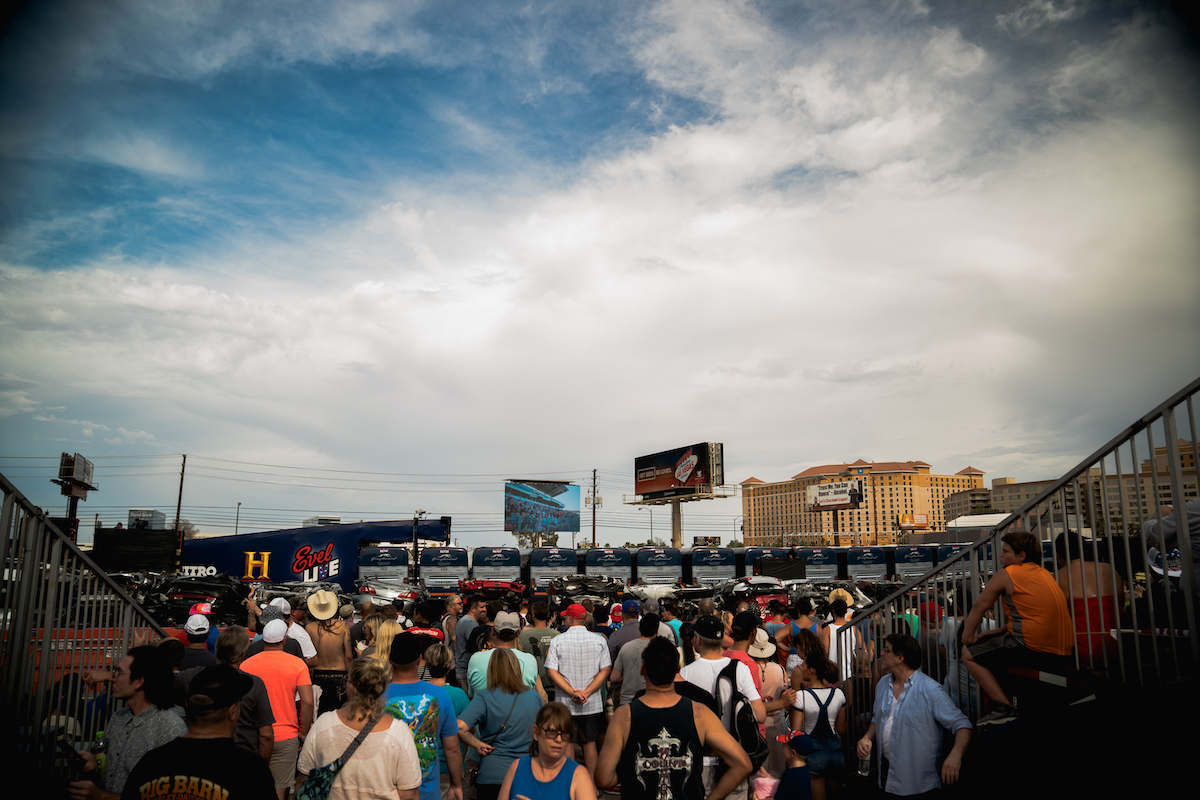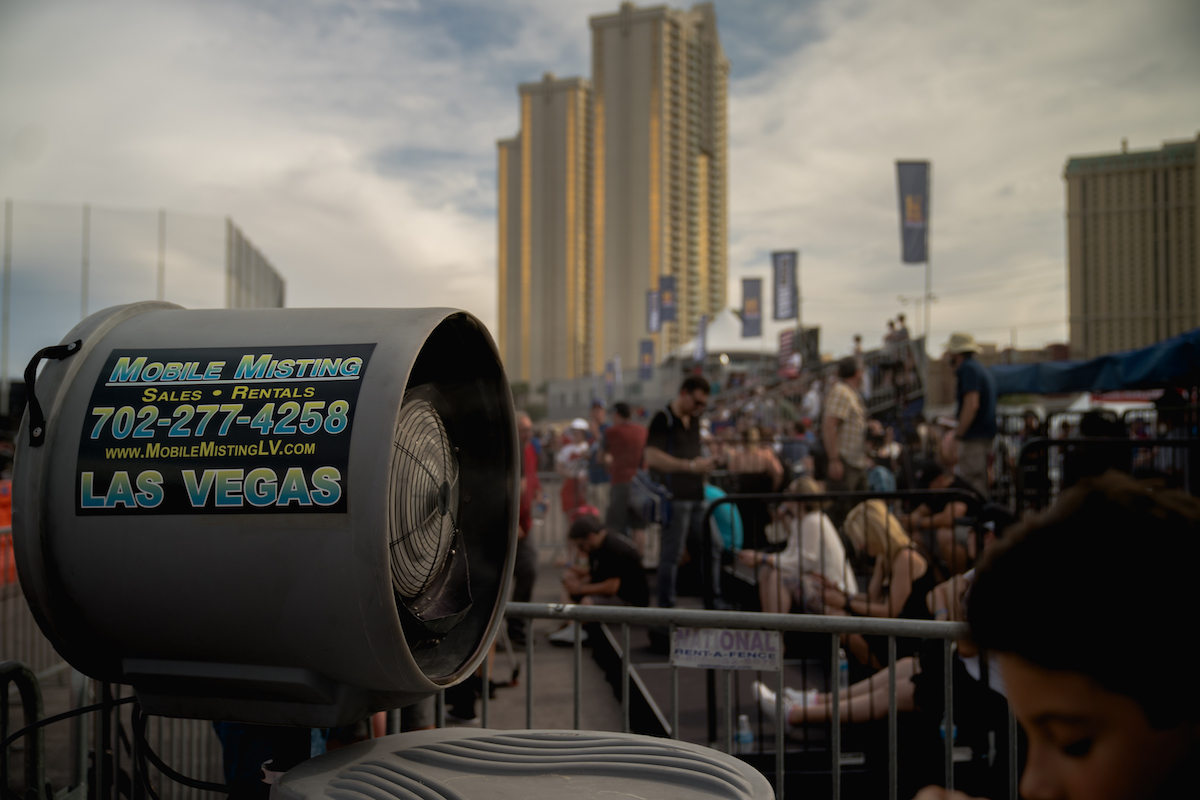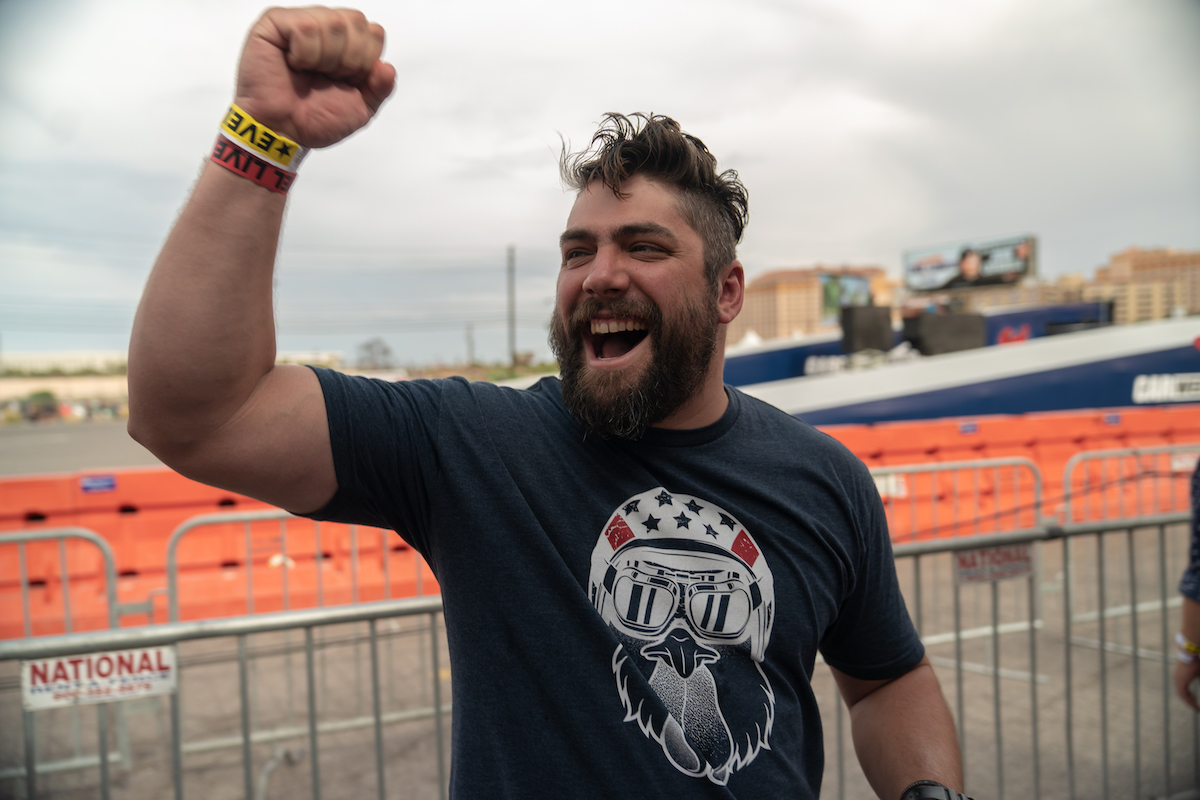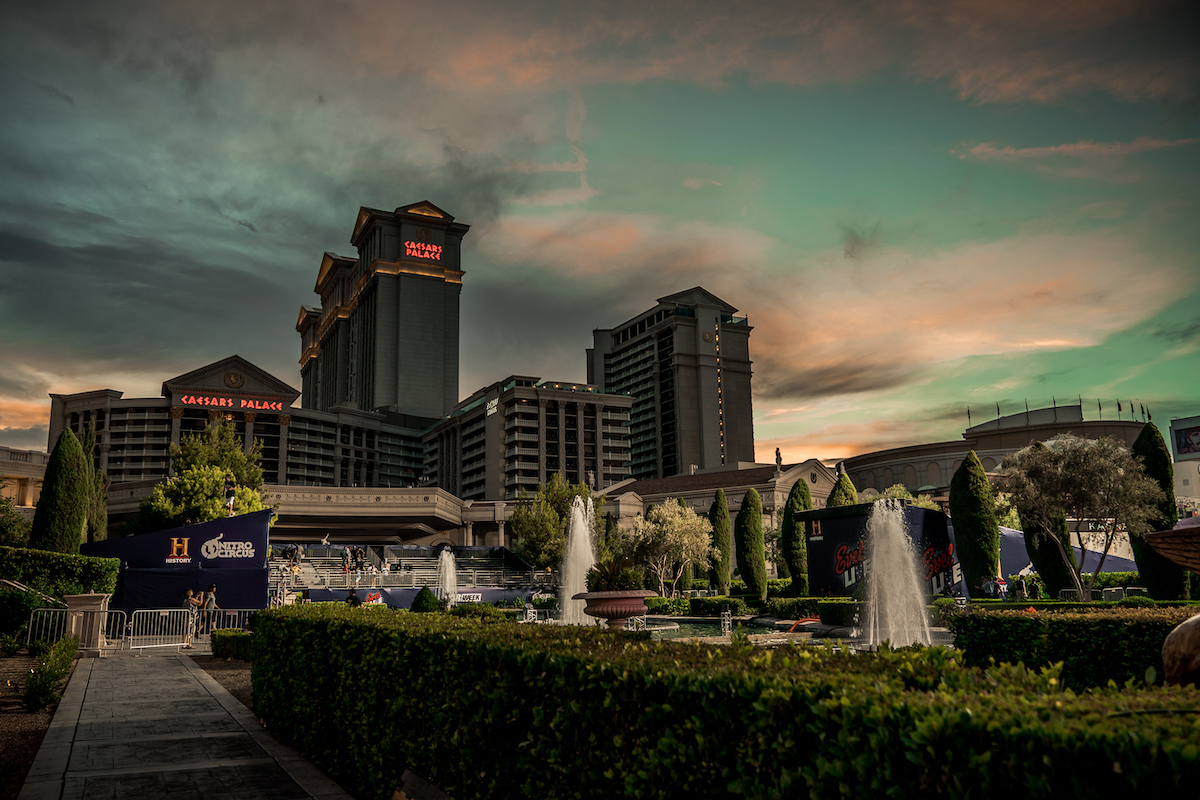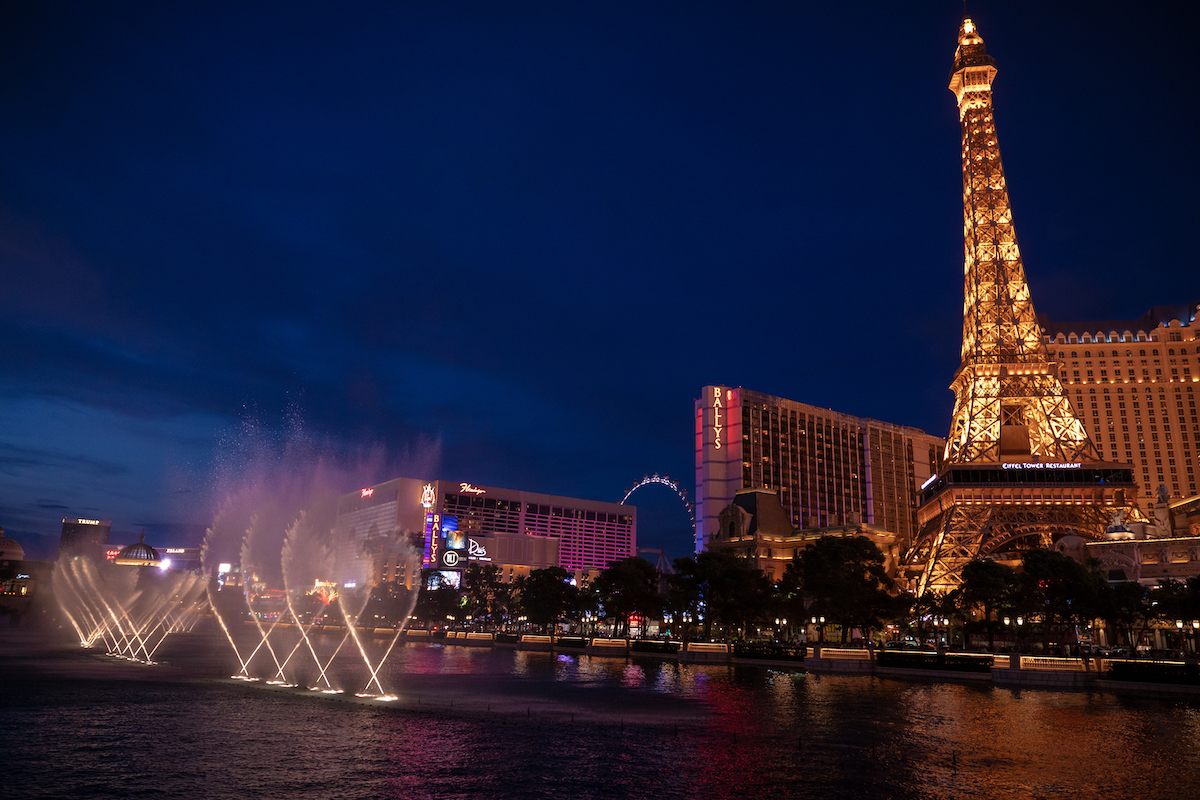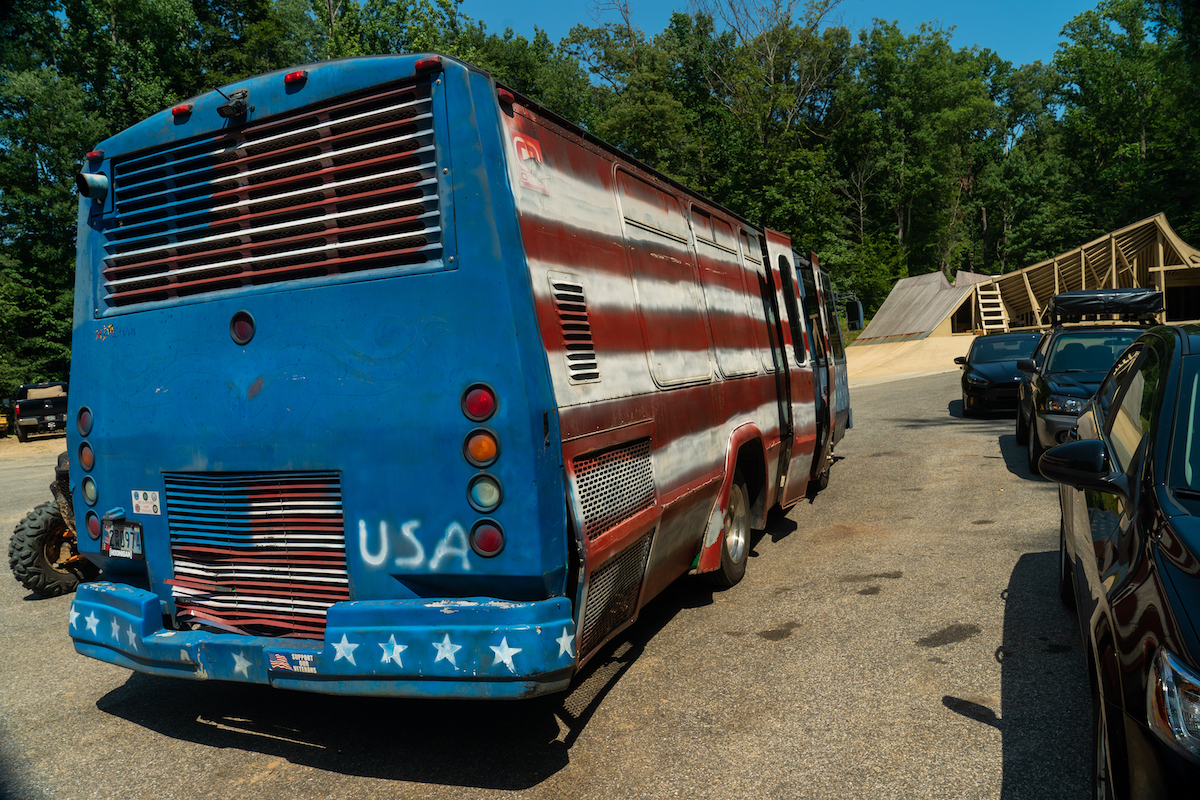 Sometimes a story demands more real estate.
I have authored or been involved in many books to date, with most work done in the veteran and military non-fiction space. Although I will always have a passion for telling these important stories, I plan on delving into fiction and children's picture books in the near future.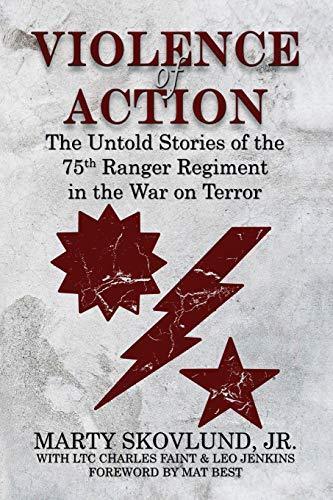 Violence of Action: The Untold Stories of the 75th Ranger Regiment in the War on Terror
Violence of Action is much more than the true, first-person accounts of the 75th Ranger Regiment in the Global War on Terror. Between these pages are the heartfelt, first-hand accounts from, and about, the men who lived, fought, and died for their country, their Regiment, and each other. This book captures the on-the-ground perspective of historical events such as Objective Rhino, Haditha Dam, recovering Jessica Lynch, the hunt for Zarqawi, the recovery of Extortion 17 and everything in between.
"The matter-of-fact presentations by the Rangers in this book of actual combat leadership situations are lessons that cannot be taught in any school. These stories underscore their incredible heroism, their uncanny super-human feats under fire borne of intense and continuous training and their ultimate dedication to their Ranger Brotherhood." - Gary Dolan, 2011 Ranger Hall of Fame Inductee, and author of Of Their Own Accord
The collaborative environment inherent in filmmaking is addictive.
As a relative newcomer to the world of film and television, I was fortunate to find and work with some incredible, talented people which resulted in an award-winning short narrative film and an award-winning feature-length documentary.
Those experiences hooked me, and I've since gone on to co-host a non-scripted series on the History Channel, be involved in multiple documentaries, and produce a web series based on my journalism assignments.
I've worked both behind and in front of the camera. I've even delved into screenwriting, to include writing my first animated short, which was released in December 2018.
Have a hot lead, or want to collaborate? Reach out!
I'm always down to come on a podcast, answer questions about my work, or talk about possible collaborations. And of course, if you have a tip on a story I may be interested in covering, don't hesitate to send me a brief description of what you have in mind.