Objective reporting in the most austere environments on earth.
I have gone on assignment to cover the Standing Rock oil pipeline protest, embedded with U.S. Special Forces in Afghanistan, and even profiled influential people like Travis Pastrana and Jim O'Heir.
My stories have been published in a variety of publications both digital and print (with a focus on narrative long form), which include breaking news that has been picked up by Business Insider, Army Times, Defense One, Washington Times, Washington Post, and Stars & Stripes.
A few of my stories: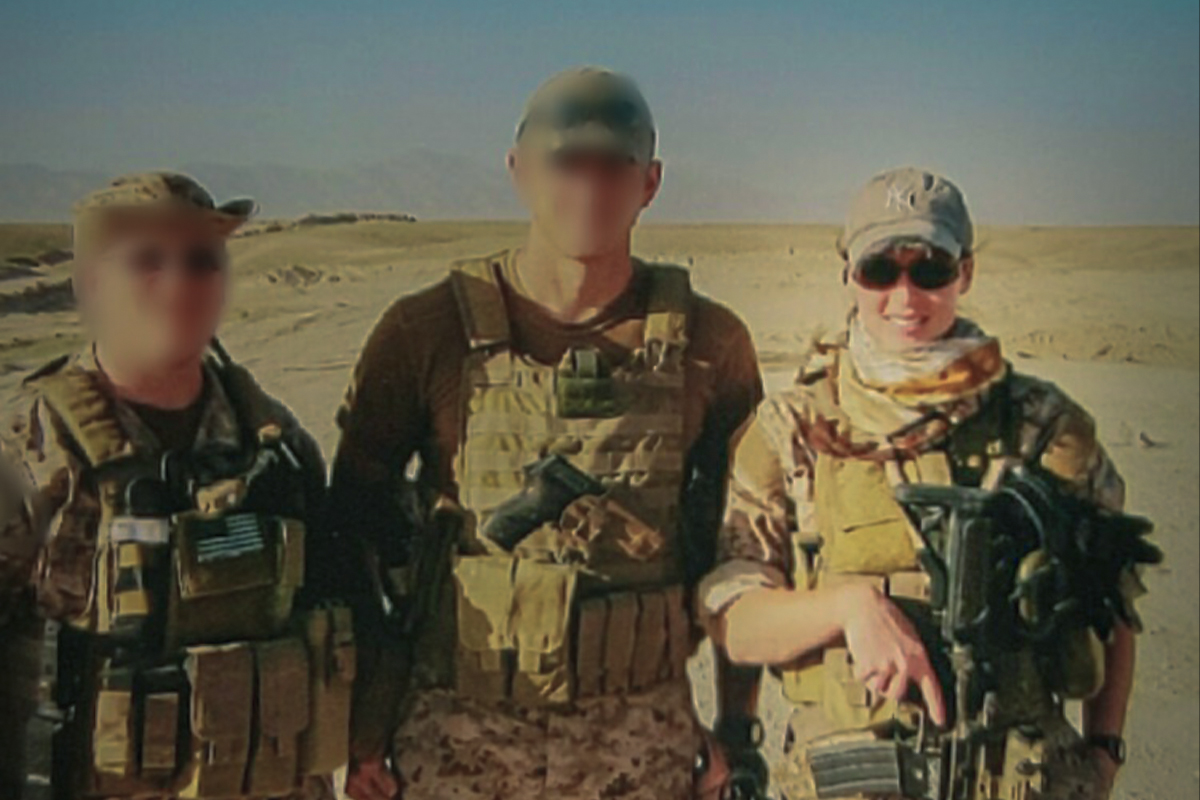 The Legend of Chief Shannon Kent
Coffee or Die Magazine | May 13, 2019
How A Lone Special Forces Team is Fighting ISIS in the Remote Mountains of Afghanistan
Coffee or Die Magazine | July 2018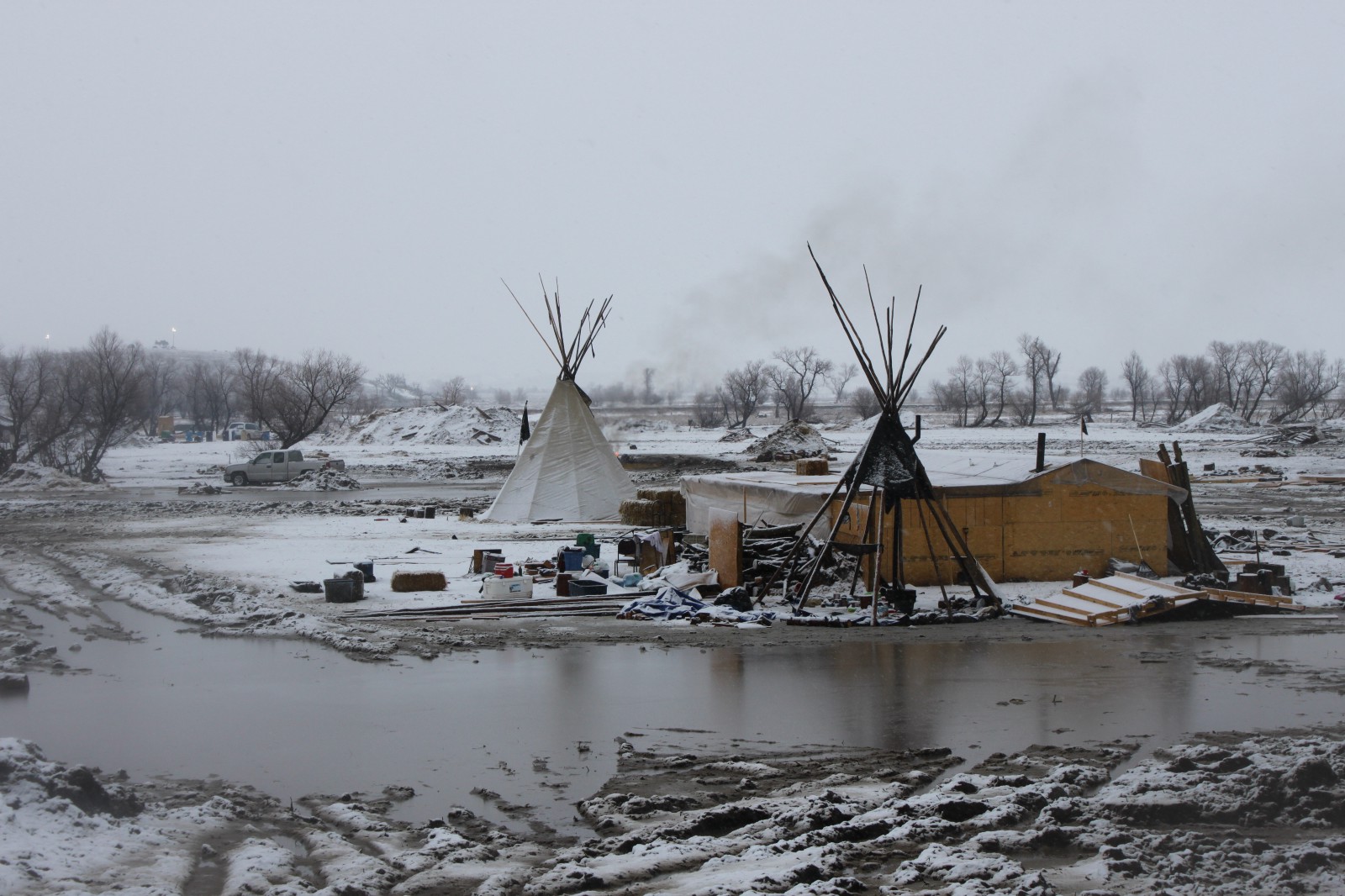 The True Story of How Standing Rock Fell
The Christmas One Border Patrol Agent Will Never Forget
Coffee or Die Magazine | December 2018
The True Story of How the Army Made the First Female Infantrymen
Task & Purpose | May 30, 2017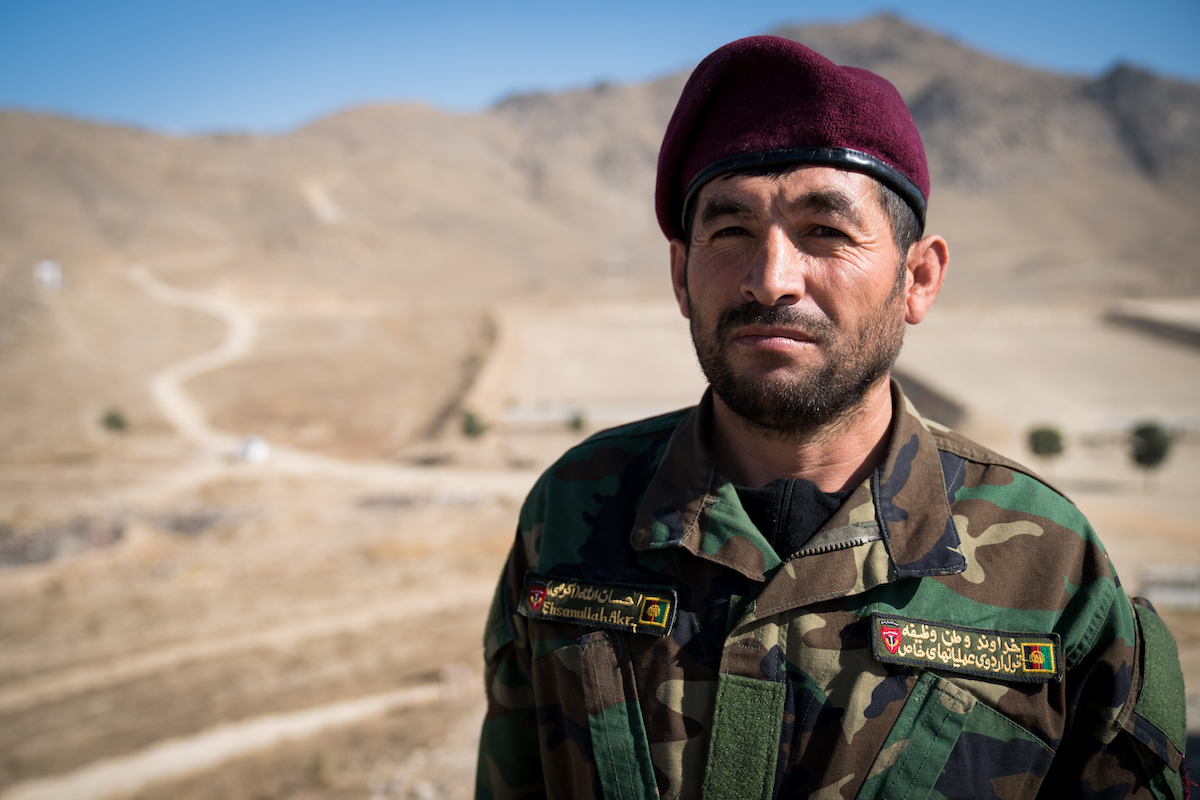 'I Have Already Killed Many Taliban'
Meet an Afghan Commando Who's Spent 12 Years Fighting
Business Insider | November 6, 2017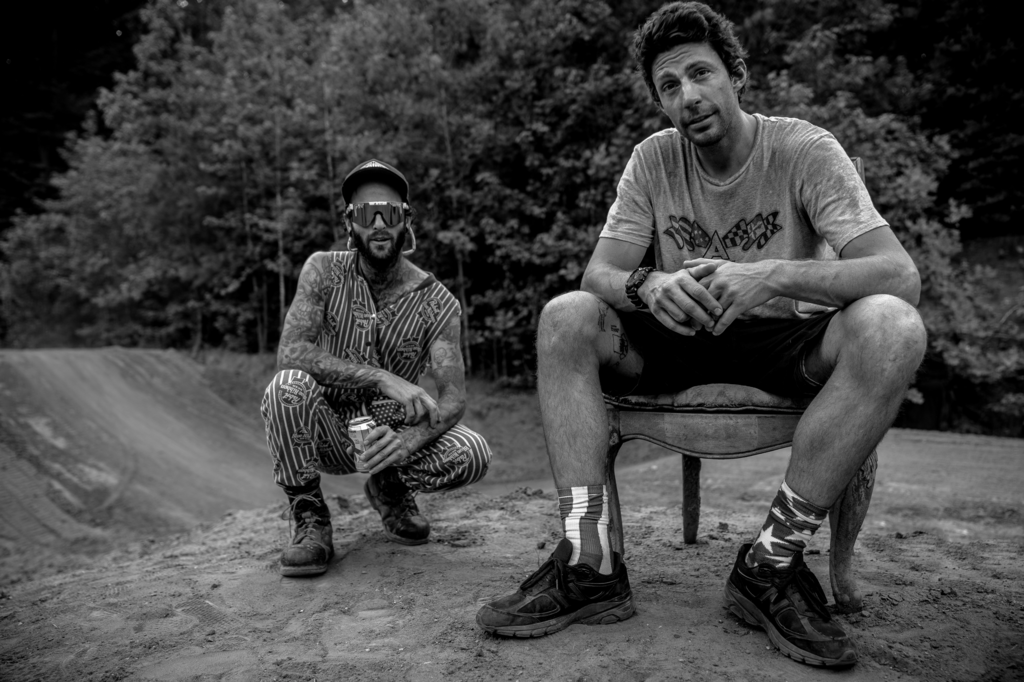 A Day in the Life of America's Premiere Daredevil
Coffee or Die Magazine | July 2018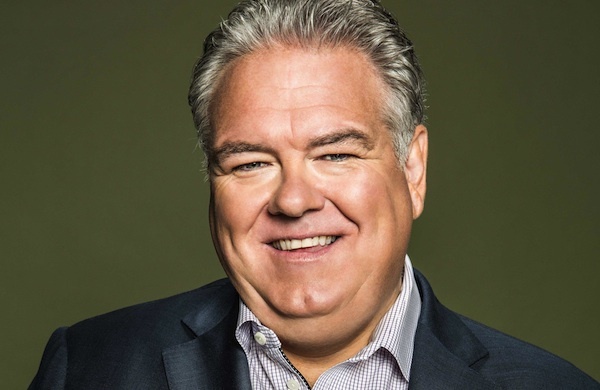 The Jim O'Heir Story
The Havok Journal | March 4, 2015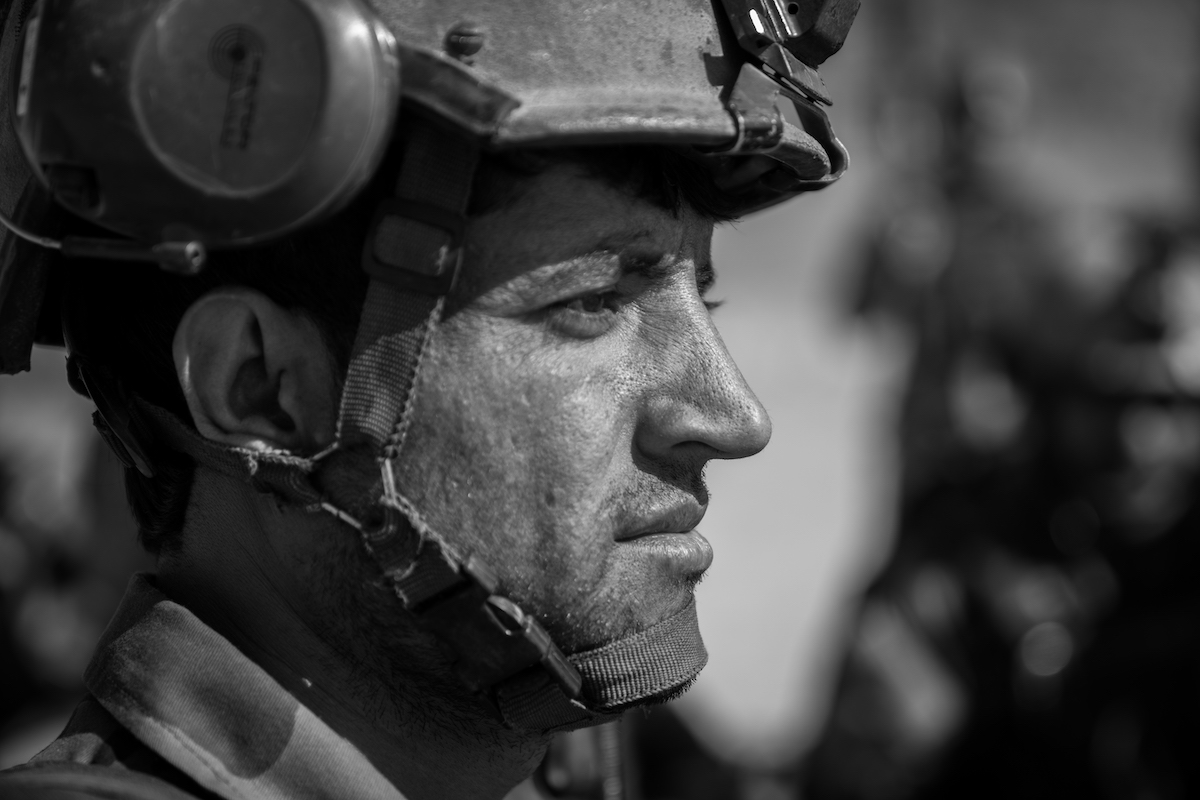 8 Years After My Last Deployment, I Returned to Afghanistan as a Reporter. Here's What I Found
Task & Purpose | December 20, 2017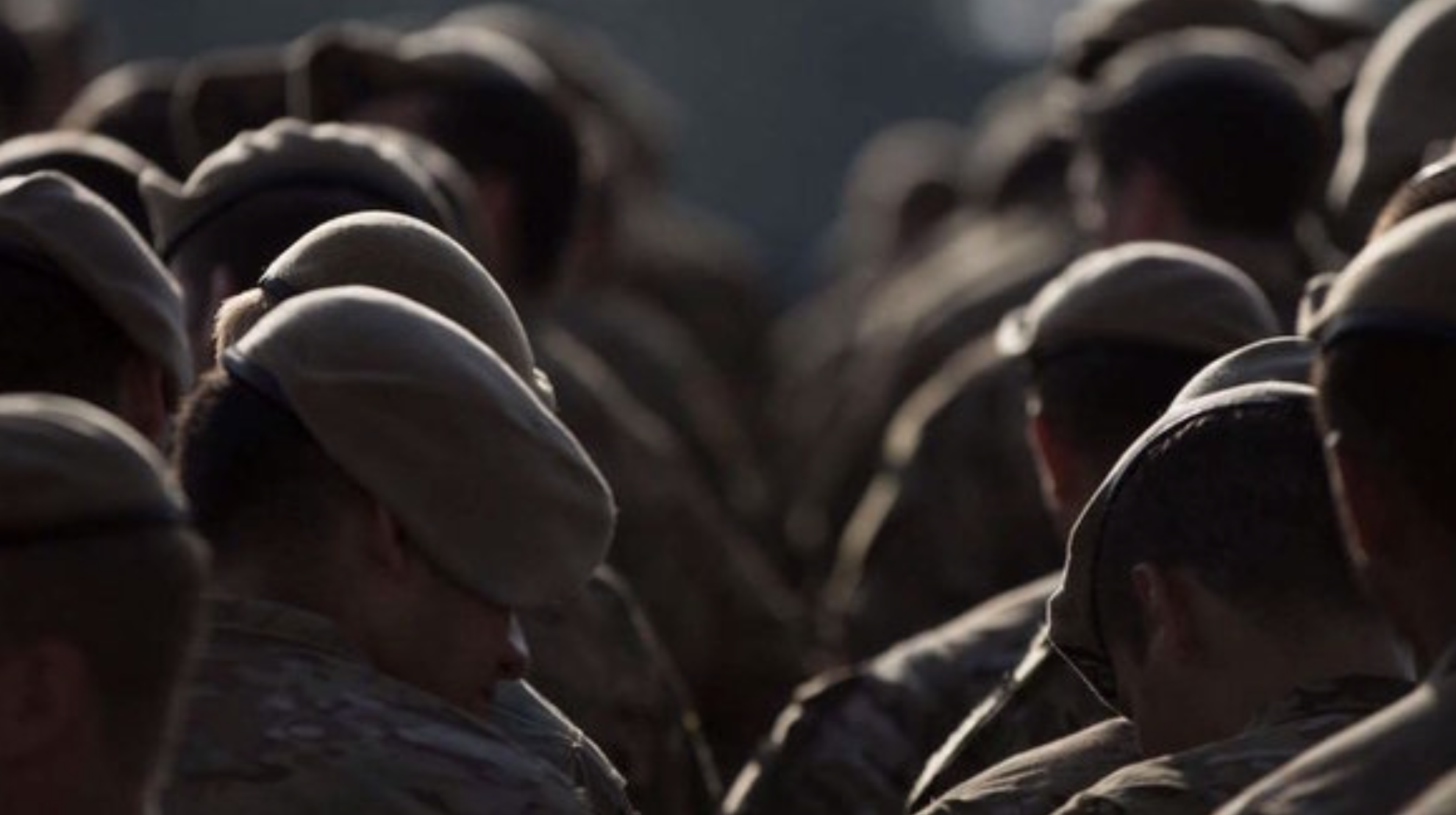 Exclusive: The 75th Ranger Regiment Is No Longer an All-Male Unit
Task & Purpose | January 18, 2017
The Music That Defined the Post-9/11 Generation of Veterans
Task & Purpose | February 8, 2017
Tempers Flare Among Special Forces Vets Over New Unit's Beret — and Mission
Task & Purpose | October 29, 2017
With the Taliban On the Offensive, the Future of Afghanistan May Depend On This Homegrown Commando Force
Task & Purpose | January 29, 2018